How easy it is to create a better
Look deep into nature, and you will
understand everything better.
Promotional Content
We team up with some great minds to create an extraordinary promotional content to boost up their business.
Travel Documentary
We love to travel and capture the original story of various places. Check our youtube channel see some of our latest work.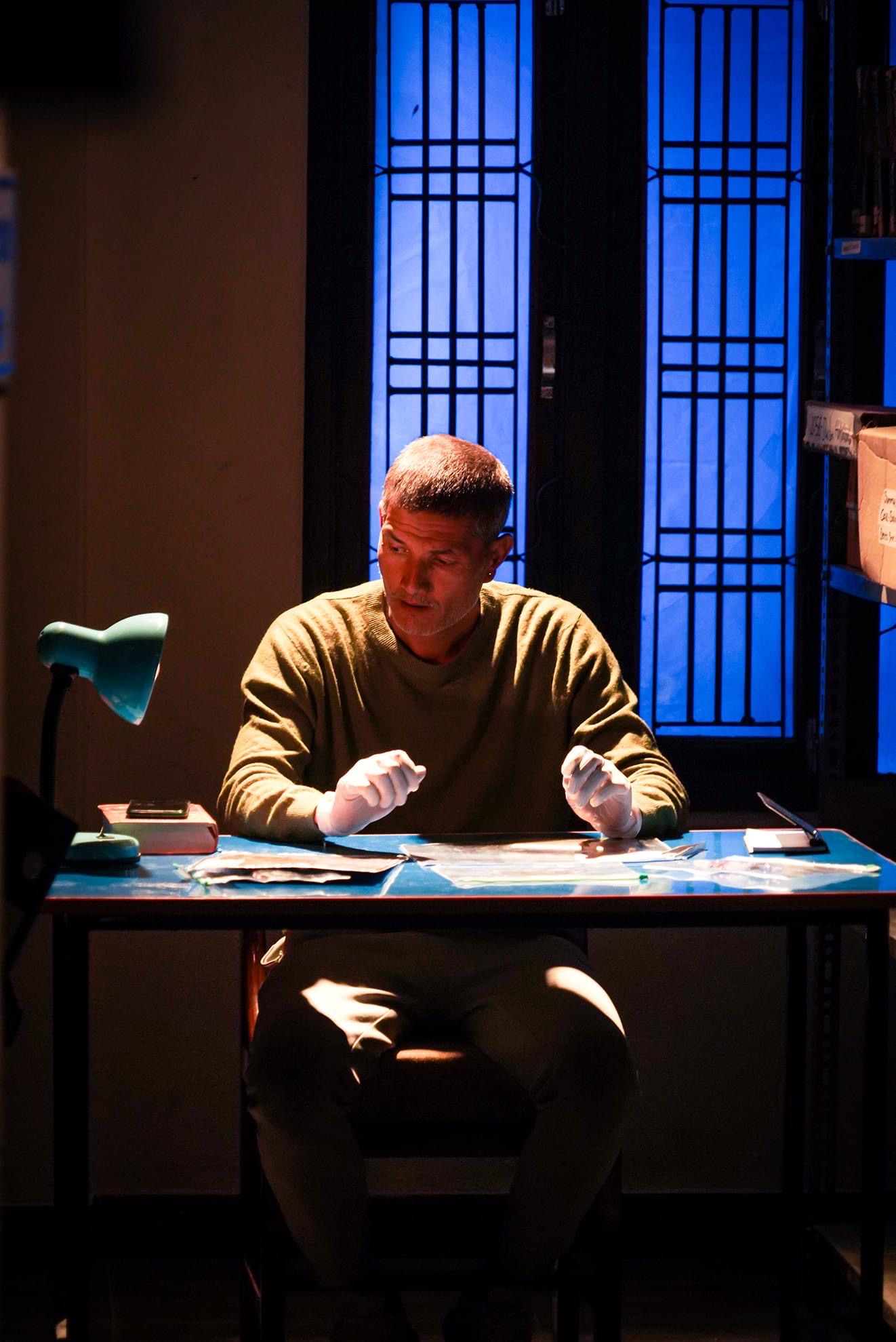 Web Series : Brahmanda
Topi studios is colaborating with Kantipur Film Academy to produce "Brahmanda", a social thriller web series of 8 episodes. Currently 3 episodes has been completed, and remaining shooting will start soon in Pokhara.
We are proud to offer a state-of-the-art indoor studio spanning over 3000+ square feet, tailored to meet all your video shoot requirements. As a premier production house in Pokhara, we have established ourselves as industry leaders with a dedicated team specializing in film production, ad production, travel documentaries, and diverse content creation.